German authorities, Porsche after the investigation of the diesel scandal, cut a fine of 535 million euros.
The Stuttgart Prosecutor's Office initiated an investigation of diesel manipulation in July 2017 to senior executives of the Volkswagen group, Porsche. Porsche, after the diesel scandal in September 2018 will stop the production of diesel vehicles, since 2019, only gasoline, electric and hybrid vehicles would turn to the announced.
Porsche's mistake to accept and to take the necessary steps in this regard, the German automotive giant did not save the punishment. The Stuttgart public prosecutor's office has announced that the diesel crisis has resulted in a fine of € 535 million for Porsche.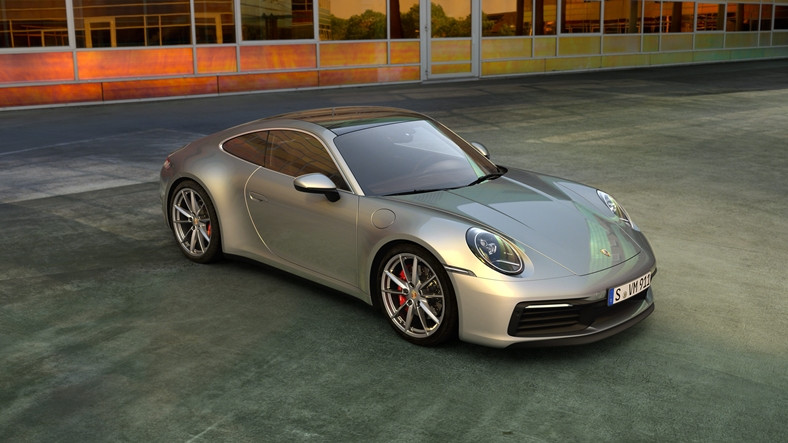 Porsche said in a statement on the grounds that the punishment was ignored in the diesel crisis for neglecting its audit obligations, while no appeal was lodged against the fine.