Journey to the Stars – The interstellar journey and exploring the depths of space is one of mankind's greatest dreams. However, scientists have calculated that it will take millions of years to move from one solar system to another star system.
NASA's Voyager 1 and Voyager 2 vehicles were launched in 1977, and although they have a life span of about 12 years, they still send data from space to scientists on Earth. They went even further and surpassed our Solar System and are now taking an interstellar journey with Pioneer 10 and Pioneer 11.
How long does it take for these spacecraft or others to reach another star system?
Coryn Bailer-Jones of the Max Planck Institute of Astronomy in Switzerland and Davide Farnocchia of NASA's Jet Propulsion Laboratory found a way to calculate how long it would take to move from our Solar System to the next system.
voyager 2
Farnocchia and Bailer-Jones used the European Space Agency's Gaia space telescope for assistance. Gaia has been collecting and orbiting data for billions of stars for more than 5 years. Using data from the Gaia telescope and Pioneer 10 and 11, which travel out of the solar system, as well as data on the projected trajectories of Voyager spacecraft, researchers have created a timeline of when vehicles can reach distant star systems.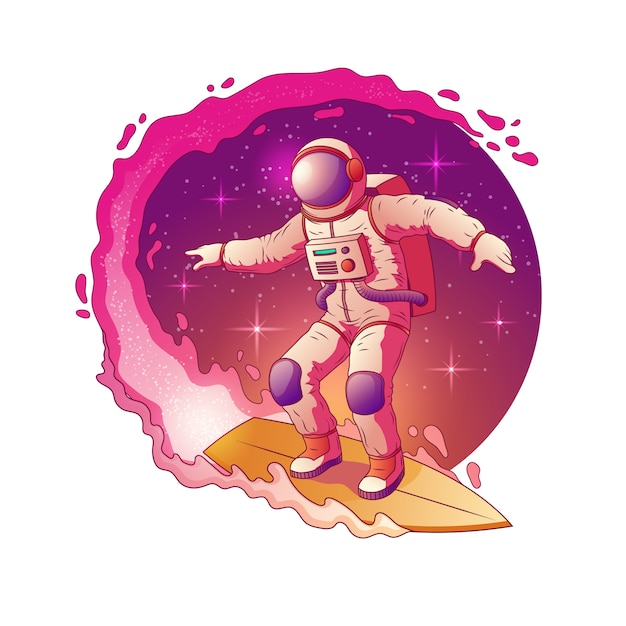 If they continue their journey, it will take millions of years for all four spacecraft to reach the 60 stars ahead of them. This means that even the fastest interstellar vehicles available to us can reach other star systems in tens of thousands of years.
The luckiest vehicle Pioneer 10 will reach the HIP 117795-star system in the constellation Cassiopeia in about 90,000 years. It will also take about 1,000,000,000,000,000,000,000 years for these spacecraft to orbit one of the stars.