The lawsuit filed by Apple against tax evasion in Ireland resulted in the end of 2017 and the company was sentenced to a fine of 15 billion. The tension that has continued since then seems to have accelerated again.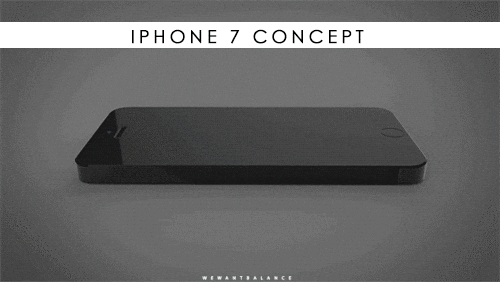 https://media.giphy.com/media/7ihdqCWmJnDr2/giphy.gif
Apple has begun paying $ 15 billion in bribes to Ireland for tax evasion over the past few weeks. Today, Apple has sent a letter to the European Union. The letter and tweet shows that Apple is in cold war with the European Union.
The tweet that the European Parliament's German representative, Sven Giegold, publishes and is frustrated by Apple's rejection of the invitation from the European Union, is as follows:
This is rotten! #Apple refuses to testify before the special committee on tax evasion of the European Parliament. No company stands above democracy! We should now withdraw Apple's lobby badges to access to the Parliament! This is the company's letter: pic.twitter.com/U2I4G6jNp9

— Sven Giegold (@sven_giegold) June 1, 2018
Apple is called upon to testify to the European Parliament and refused to invite, and no company is democratically superior, so we must definitely cancel Apple's membership in the European Parliament. "
If it comes to the letter content, Apple politely declines the invitation to the court because it will briefly participate in another activity. However, we must add that this invitation is not a mandatory invitation.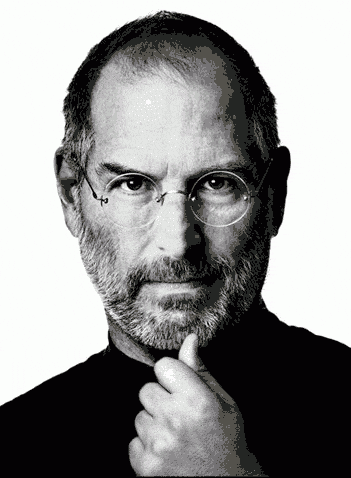 The $ 15 billion tax cut to Apple in 2016 must be paid to Ireland. The European Union also thinks that Ireland does not collect taxes at a sufficient rate, and large companies such as Apple do not even pay the tax, which can be as low as 12%.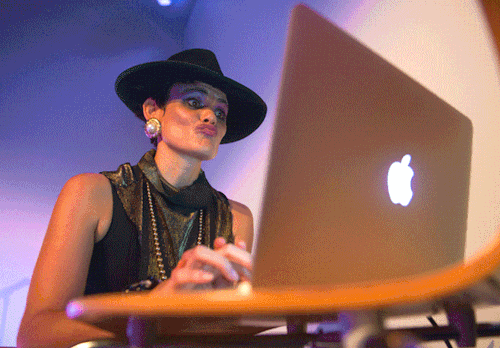 Although Apple stated that it would be pleased to share information with the committee in a way that is not open to the press, it is likely that Mark Zuckerberg did not want to see the possibility of falling into the congress he attended for months.